Does the cleaning of your house cause stress? However, household chores are just one of those things that should be done. No matter whatever else is going on in your lives, you can't stand the site of a sink with a full of dirty dishes or a basket of laundry that starts to stink up the room. However, house cleaning chores take enough energy, time and attention that you probably don't want to give.
In between work, cooking and trying to spend time with your family, it seems easy to look at the scum in the tub and say "It can wait till tomorrow" for weeks at the end. You just tend to put off house work until it's simply unbearable and a monumental task. There are a few ways to keep house cleaning chores manageable easier and shorter so that you can spend more time with families and friends.
Here are a few methods that you can use to breeze through your house chores, keeping from being overwhelmed and freeing up some much required relaxation time: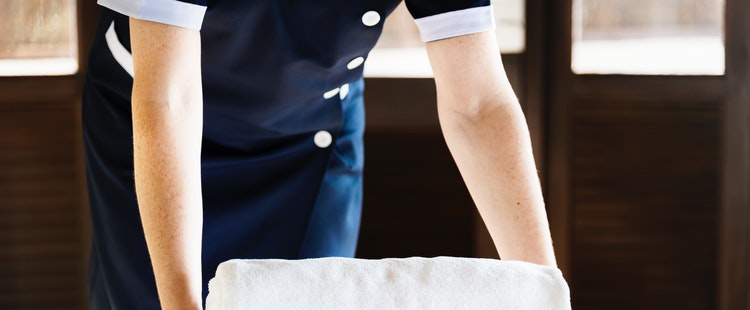 Try to cover smaller areas through the week.
Most people try and fail to clean their homes on the weekly basis. Their main plan is to sleep just a little bit on Saturday morning, drink coffee, pick up a broom and get the house spotlessly clean. You should clean your house gradually throughout the week when you go along.
Once you reach home from work, you should get dinner, help kids with homework. Or whatever day-to-day essentials you have to get it done, handle every aspect of house you can get done within an hour or less.
Whether it's about running the dishwasher or doing the laundry, start with a small piece throughout the week so that it doesn't pile up, overwhelm you and most of all, your weekends are free.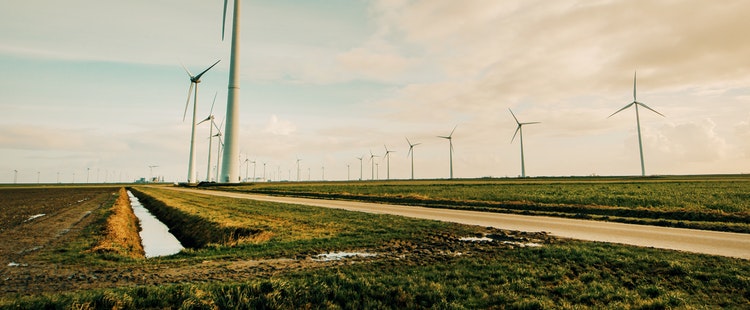 Divide the cleaning tasks.
Try to divide up your cleaning chores so that everyone suffers a lot. You can either do it by room or by theme. One person in your family could handle dishes, while another handles sweeping, mopping or by theme.
This way, you'll keep everything manageable; you can grow closer together through the time spent helping each other and everyone has enough time to do whatever they really want. Everybody wins in this situation.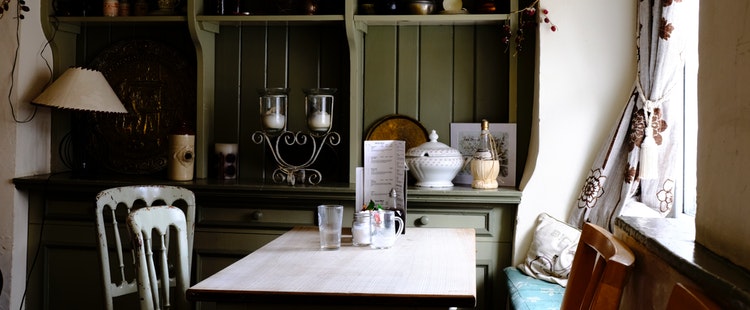 Try to make it a family affair.
Do you really want to know the best thing about little kids? When you're young, everything new is amazing. You can put your kids to work doing some simple cleaning chores so that they will keep them engaged, teaching them some of the basic responsibilities and take off some of your loads. You should help them learn colors, numbers and value of hard work while helping you clean.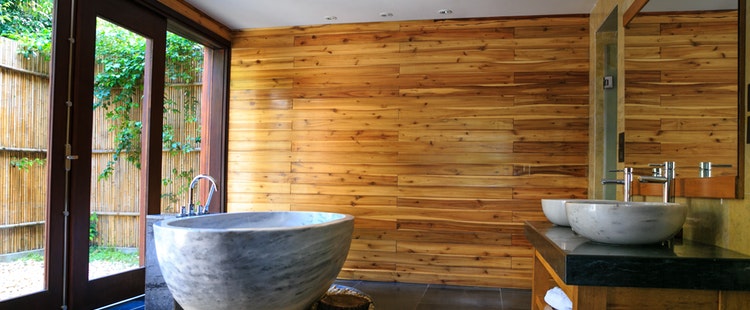 Hire professional house cleaning service.
Most people are hesitant about hiring house cleaning service. When you do everything about cleaning on your own, you're going to spend money on cleaning products. You are putting on additional stress and missing out on valuable time with your family.
However, a few extra dollars is more than worth it to get back every valuable second with your children so to help you make the most out of every moment. Consider hiring responsible house cleaning service to help you cleaning your household with care and attention to detail.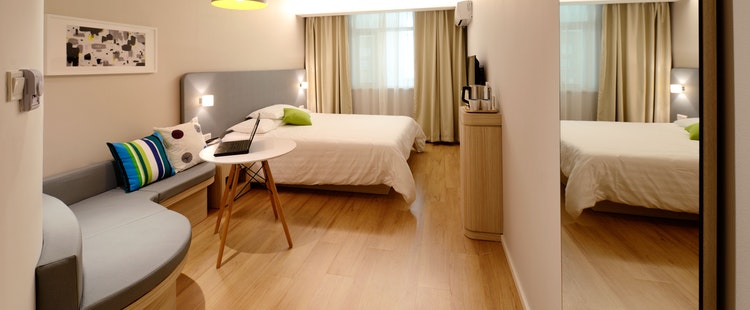 Bottom Line –
When it comes to cleaning up your home, Terra Cleaning Services is hard to beat. For immediate help in cleaning up your home, please visit our website at https://terracleaning.net/.