Keeping our homes tidy & clean is a never-ending task that consumes most of our time. This means you cannot manage the cleaning services all the time. And that's why you're supposed to look for the best house cleaning company out there. However, choosing the most reliable house cleaning firm can be a big challenge if you're not aware of some of the things that should be considered.
Research:
Ask neighbors, family members and friends to recommend a reputed cleaning service operating in your area. Search their name on Google to find customer reviews or complaints regarding their services. Steer clear of businesses with multiple complaints and poor reviews; more importantly see how they address them. Always seek the BBB Accredited Business Seal.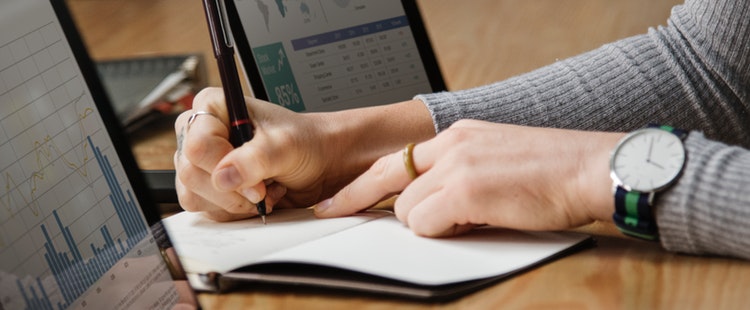 What type of cleaning services do they offer?
Be precise regarding what service you require when you get in touch with the cleaning company. The majority of house cleaners offer basic cleaning such as mopping, vacuuming, dusting, wiping down surfaces, and cleaning of the bathrooms, however they mayn't pick up items around the home, organize tabletops, handle jewelry, move bulky furniture, or wipe down costly appliances unless explicitly instructed.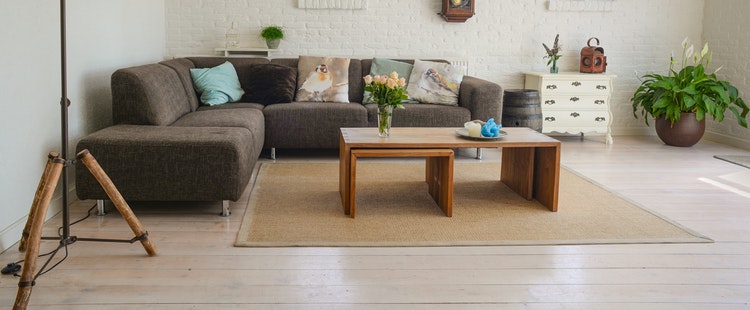 How do they charge for their services?
Most cleaning firms charge by the hour, but some will provide a flat price. It is usual for cleaning firms to provide a walk-through of your house prior to you appoint them so they can offer you an estimate of how long it'll take & what the charges will be. Be certain that when you do a walk through, you have left your home in the state it'll be when the cleaning unit comes to clean so the estimate they offer will be precise.
Be certain there're not additional fees for particular services as some cleaning company may charge extra for stuff like homes with high ceilings pets, or deep cleaning of especially filthy areas. They must be able to tell you in advance if anything in your house will need them to charge you extra.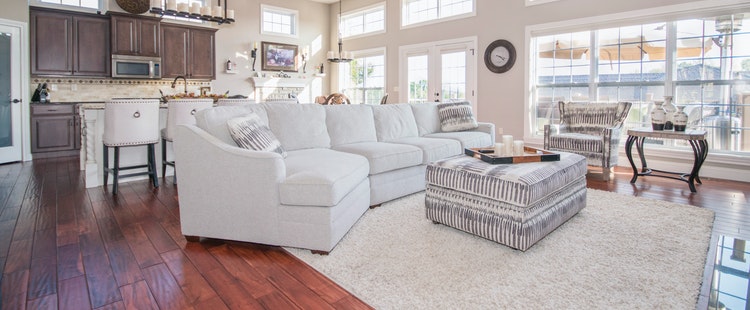 Security checks:
Don't forget to ask your cleaning firm what security checks they've in place to ensure that their cleaners are both professional and dependable. The cleaning technicians are going to be in your house, even when you're not there, so you wish to ensure that you can have faith on them. Most reputed cleaning firms vet their staff carefully to ensure that they're hardworking and honest.