At Terra Cleaning, we comprehend that keeping your floors clean is surely a tough ask, and that is why here in this post we'd love to share some simple floor cleaning tips with homeowners like you.
Hardwood Floors:
Floors made from hardwood are both beautiful & enduring, particularly when offered the type of attention they deserve. Regular cleaning & maintenance alongside occasional re-coating in every 2-3 years will surely increase the lifespan of your hardwood floor. While mopping, try to employ as little liquid as feasible, regularly wringing out your mop. For hardwood floor cleaning, we advocate mopping the floor employing a combination of vinegar and water after warm water cleaning and drying the floor to take off excessive humidity.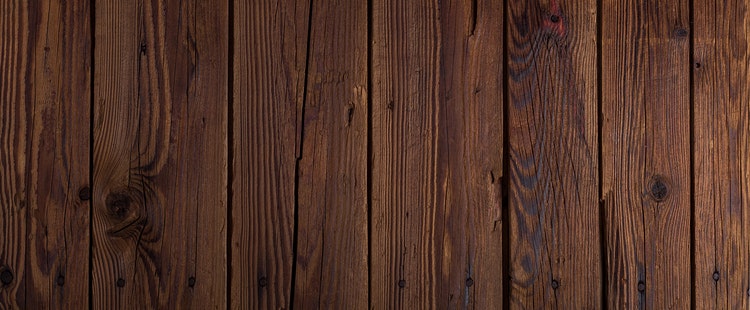 Tile Floors:
Tough beautiful & durable in nature, but sometimes tile floors can be tough to clean. The grout in your tile floor can detain stubborn stains. For an efficient tile floor cleaning, first mop the space & take off any surface dirt. An equal mixture of vinegar and hot water works well for tile floor. If you want fix grout stains, we recommend employing the same solution & use a firm toothbrush to scrub between your tile. Once you're done with the cleaning, rinse the floor with clean water & wring out your mop as much as possible to take off humidity from your tile floor.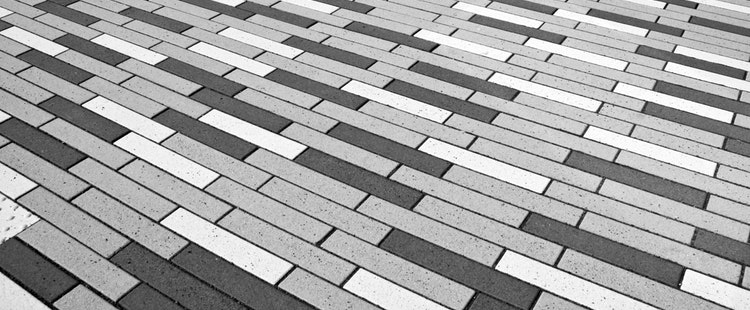 Marble Floors:
Floors made from marble are trickier to clean than tile or hardwood. Marble can get scratched easily, hence it is critical to clean it properly. Steer clear of acidic cleaners like vinegar to avoid scratching of marble's shine. We suggest a highly diluted blend of water and ammonia. Once you are done with mopping, dry the floor employing a soft fabric to prevent marble from soaking moisture.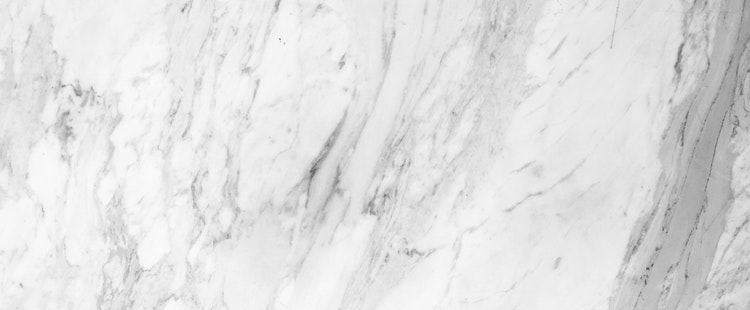 Laminate Floors:
Laminate floors are quite durable & easy to clean. To keep them in good shape we suggest sweeping or dry mopping on a regular basis. When it comes to the safest way to clean your laminate floor, you can always go with hot water, since laminate avails in diverse ranges, some of which are very sensitive to soaps & acidic cleaners. Make use of a sponge mop & wring it out well so that your mop is just damp. Vinegar or sop solutions can also be used to mop with, but be certain what type of laminate flooring you have & how to take care of it.