If you own a restaurant in Morgan Hill, you should know that cleanliness is really important. Though restaurant cleaning in Morgan Hill, CA is a boring job, it's critical that you consider restaurant cleaning seriously, or else your business could suffer in big time. The dirtier your eatery becomes, the more likely you're to notice customer number falls. Besides the main eating area, it's essential that you ensure that certain key areas of your restaurants are absolutely clean.
Kitchen:
You must always make sure that your kitchen is spick and span before and after each service period. Not having a clean restaurant kitchen can get your business shut down.  Even if your eatery isn't checked by food safety inspectors while it's in an unclean condition, you must be aware that any dirt or bacteria which are allowed to accumulate in your kitchen can be dangerous to your guests & can prompt food poisoning. This can even kill people, so it's essential to give your restaurant a thorough cleaning in regular interval.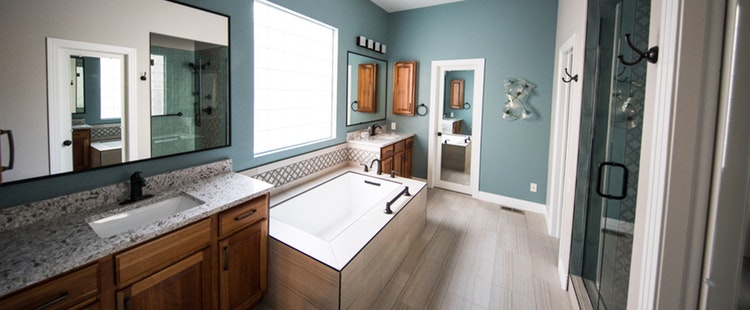 Bathroom:
Though not all of your customers will visit the restaurant bathroom, it's still quite critical to keep it in hygienic condition. A dirty bathroom can be adequate to put your customers off of their food, so you must always try to keep it clean. Guests are more likely to order a desert or extra food in eatery that emphasize on overall cleanliness.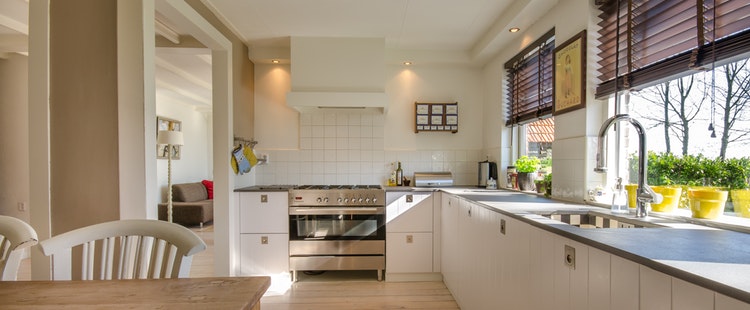 Entrance way:
You need to make sure that your entry way is clean, so that your restaurant looks as attractive as possible. For a lot of customers, the entry way will be the first bit of your eatery that they see, and they'll make their 1st impression based on this. Ensure that you give this area a meticulous cleaning to boost the overall appeal of your restaurant.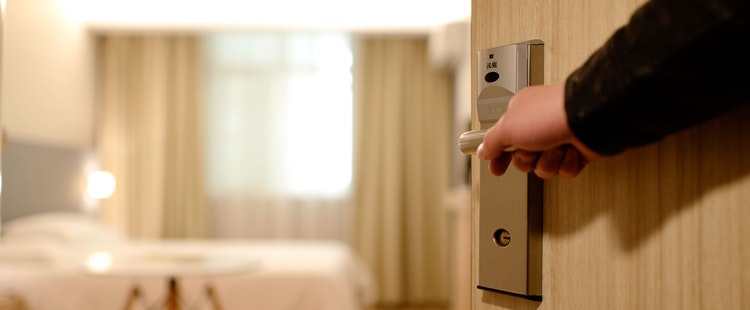 Fire escape:
In the unlikely event that there's a fire alarm or any other event that demands the evacuation of the building, it's critical that your fire escape is as clean as feasible. This will help you to make sure that all of your staff and customers are able to leave safely.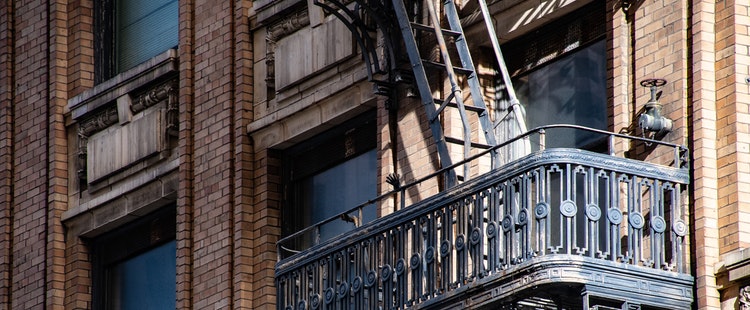 If you need any assistance with your restaurant cleaning in Morgan Hill, CA, it pays off to appoint a professional cleaning company like Terra Cleaning. Locally owned & operated, we are the best when it comes to restaurant cleaning. Our restaurant cleaning services include: Kitchen deep cleaning, sanitization of all surfaces (cutting boards, reach-in, line, prep tables) emptying and cleaning of steam tables, etc. Call us now to get a cleaning quote!