For most of the home owners in Morgan Hill, maintaining the cleanliness of their home can be an uphill task especially when they've so many other tasks to deal with. Fortunately, there are professional house cleaning services in Morgan Hill who can take this mundane task from your shoulder and give you adequate time to do things you love doing.
But the question is with so many options out there, how to choose the most reliable house cleaning service in Morgan Hill. Not to be worried though! To help you have come up with a list of useful tips. Here are they: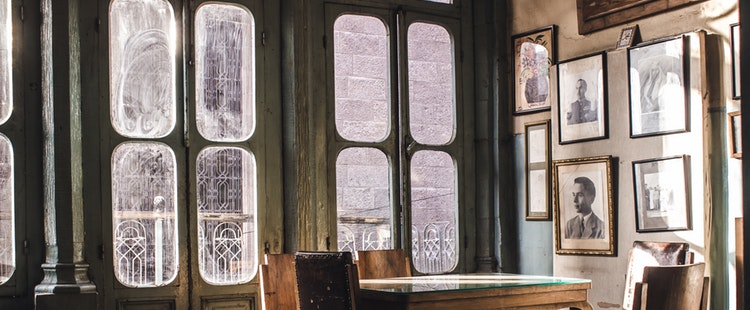 Do they fit your schedule?
Before you look at a professional cleaning service, you should make a decision on how frequently you wish a cleaner to come to your house. First of all, how much do you want to clean? In second, and maybe more importantly, you've to make a decision on the frequency your house will be cleaned.
Preferably, you must go for a cleaning company that'll best suit your schedule.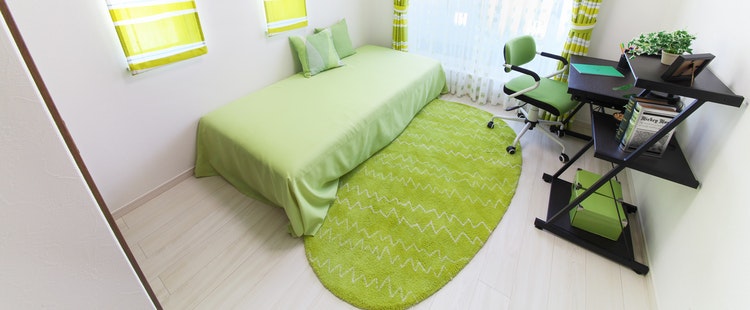 Do they comprehend your expectations?
An important step in appointing a cleaning firm is making your expectations clear from the very beginning. During a consultation with a potential cleaning company, converse your concerns & expectations, so the service provider can offer you with a pricing & a cleaning scope that fulfills your exact demands.
The more you've idea on what need to be cleaned, the better you can talk to a cleaning unit to supply a cleaner for you house.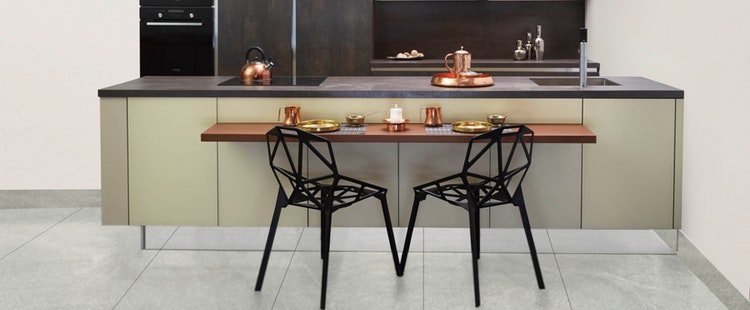 Are they experienced?
Look at a cleaning company's years of experience in the industry before appointing them. A pro cleaning firm who has been there in the industry for quite some time possibly has personnel who have the experience required to handle different home cleaning endeavors. They most importantly know the ins & outs of home cleaning also the complications involved with it and are highly competent in maintaining the standard customers expect from them.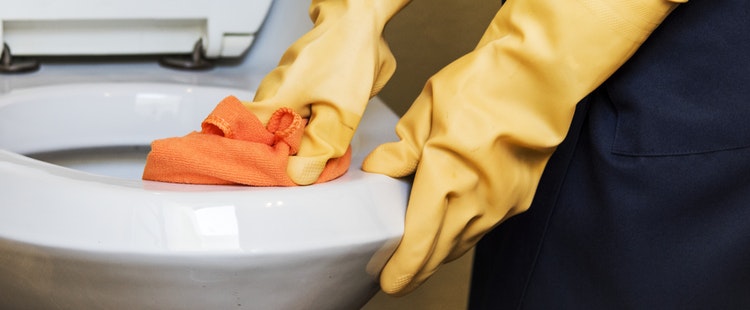 Do they employ quality equipment and products?
Another critical aspect to take into account is the equipment and products the cleaning firm has at its disposal: Do they buy local? Are they investing on purchasing top-quality tools or are they seeking ways to cut corners. Do they've the needed tools to offer a meticulous cleaning of your home? Don't falter to ask the cleaning firm these questions prior to signing the deal to clean your house.