According to a study, nearly 70 percent of hotel guests rank cleanliness and hygiene the most critical aspects when it comes to booking a hotel, as well as making recommendations to family, friends and colleagues. We all know the significance of keeping a clean environment and we are sure you understand it as a hotel owner or manager. Outsourcing your hotel cleaning in Morgan Hill CA to a professional cleaning service like Terra Cleaning has several benefits. Listed below are a few of them:
By outsourcing your hotel cleaning service you can save considerable amounts of money probably cutting your costs by 25 percent or more. Recurring employee associated expenditures such as health care benefits, WSIB, salaries and vacation downtime can be avoided by outsourcing. This upshot in considerable savings, augmented operational cash flow, and higher revenues. You can also save on tax due to decreased payroll taxes.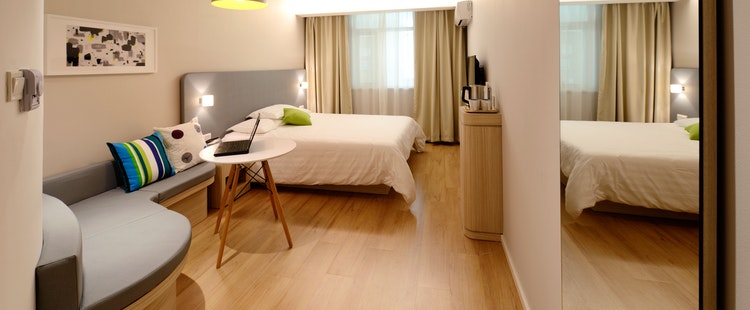 Outsourced staffs are professionally trained in the hotel cleaning industry. If you appoint in-house staff for your cleaning needs, you've to bear the expense of training them. With an outsourced team you can also steer clear of the expenses of supplying your in-house cleaning staff with uniform.
When one of your in-house staff quits a job you always have a backup option. If you only want to retain the staff you have, you could be caught short of help when it requires the most. By having a contract with a hotel cleaning unit, you can substitute missing staff at a moment's notice so your customers never experience a bad quality service. If your hotel is small, outsourced cleaning firm can act as a supplemental workforce to the one you've already. You can also hire then to swiftly attain routine monthly or yearly deep cleaning services that aren't usually conducted by your staff.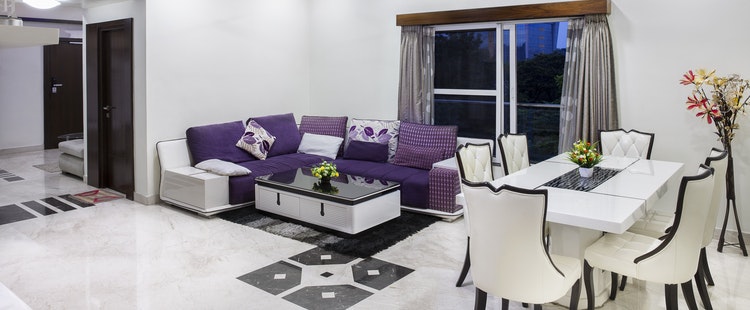 Outsourced hotel cleaners get less personal with your customers, as they usually operate during off-hours & don't have the chance to mingle. The bigger & more sophisticated your hotel is, the more your customers will acknowledge this personal distance.
A clean environment is what customers crave and we can help you accomplish this goal. Here at Terra Clean, we specialized in all types of commercial setting cleaning and it includes hotel cleaning in Morgan Hill CA. We can offer a detail cleaning to every space in your hotel, including restaurants, lobbies, rooms and storage spaces. Call us now to get a cleaning quote!