With its adventurous atmosphere, summer is really a challenging time to keep our houses clean. With many summer activities in full motion, it is rather easy to overlook cleaning schedules. Let's talk about some simple summer cleaning tips that you can use to keep your home tidy all through the hot months.
Motivate kids for outdoor activities:
The less time you spend indoors, the cleaner your home will be. And summer is a fantastic time for outdoor activities. Motivate everybody, particularly the pets and kids, to have fun outside and not make the home into a playground.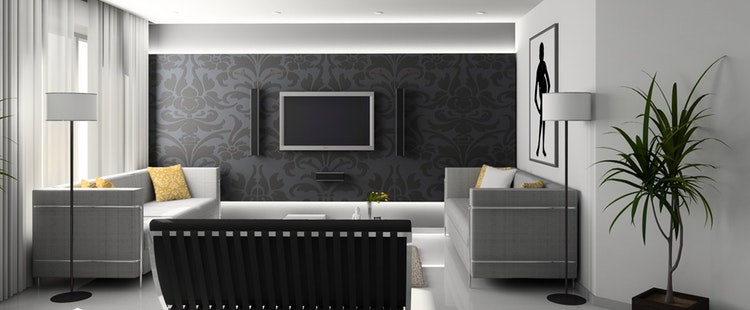 Get everybody involved:
Cleaning activities shouldn't only be limited to moms. Allocate some cleaning jobs among other family members, including children. This way, everybody will have an interest in keeping the home neat and clean.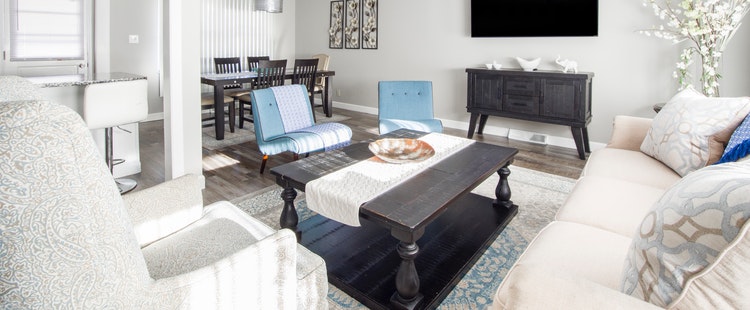 Have close access to basic cleaning supplies:
Ensure you've close access to the basic cleaning supplies all the time. Stock up on cleaning items such as solvents, bleaches, scrubs, detergents, and brushes. This helps you deal with any kind of cleaning emergencies you may encounter.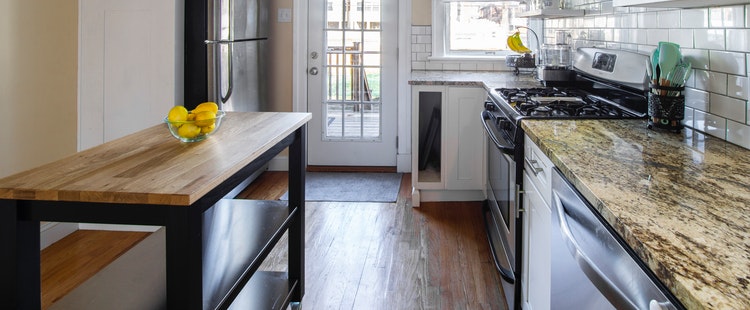 Clean messes instantly:
Clean out messes like spills once they occur to steer clear of permanent staining. Also this prevents the piling up of cleaning errands that could be irritating.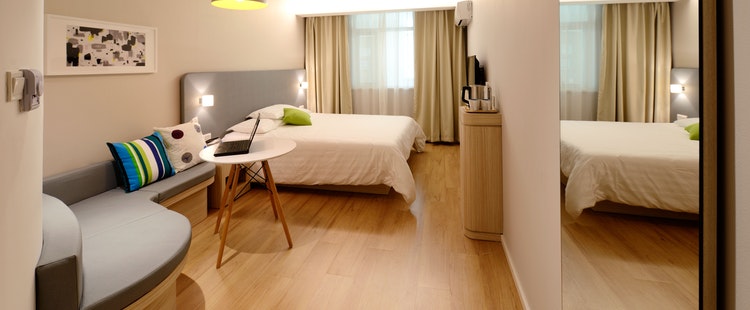 Give attention to the laundry:
Rather than having unclean laundry all through the bedroom & bathroom floors, make a routine of clearing laundry on a regular basis. By doing so, you can keep the pile small & simple to deal with. Also it declutters the living room of any unclean garments.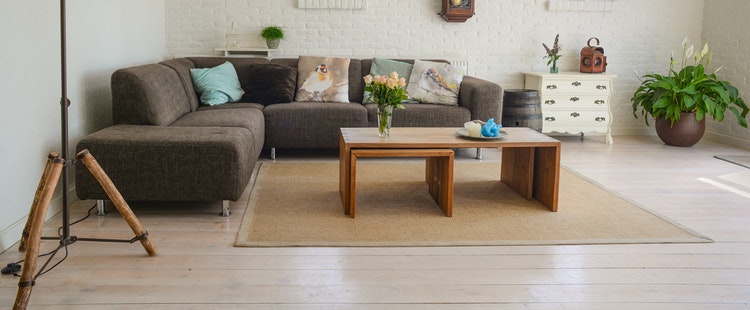 Systemize the pantry & kitchen:
The intense heat of summer takes a toll on the pantry and kitchen region. Arrange the food stuffs & discard any unneeded or damaged food.
Also, keep your appliances and utensils clean as this keeps away any summer bugs like ants that flourish in the extreme humidity & temperature.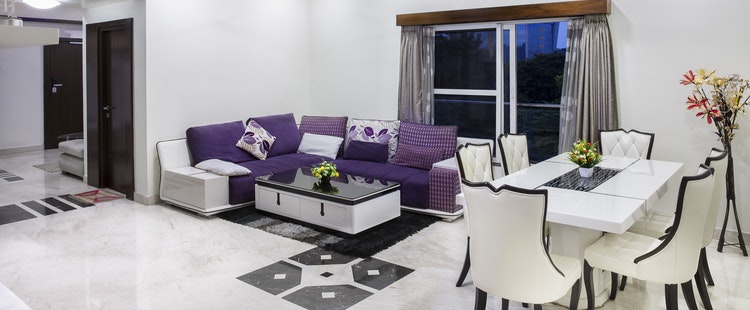 Clutter control:
Keeping a home tidy significantly decreases the amount of time required to clean things. Items that you are not using keep in their right storage areas. This includes shoes, toys, electrical appliances, and tools.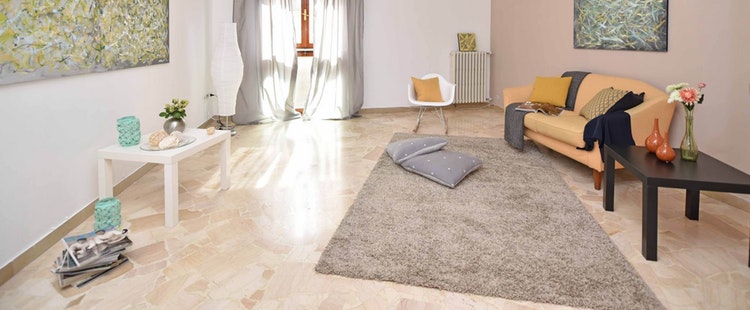 The best way to keep your home clean during the summer is to set aside a few minutes daily to dust, vacuums, and scrubs away any dirt. Also, set some basic rules for children, pets and other house occupants to enjoy cleanliness.
Contact Terra Cleaning if you require any summer cleaning help. We offer summer house cleaning packages to fit every home & family.