The spring season is usually linked with cleaning, but that does not mean you can forget your household errands when summer rolls around. The humidity, heat, rain and mold can take a toll on your house, which is why keeping clean is so critical in the summer!
Follow these below listed summer cleaning tips to keep your house tidy & fresh all season long:
Keep smells away:
Trash never smells good, but it can start to smell really terrible in the summer season. Steer clear of this issue by sprinkling baking soda in the bottom of your trash cans. Baking soda will soak up the bad smells prior to they spread all through your house & wreck your summer.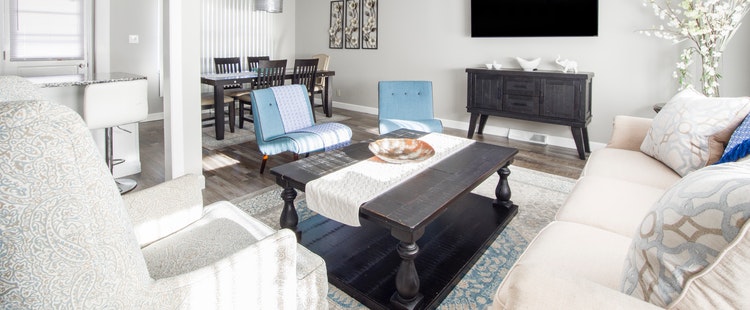 Dust more often:
Letting the sun shine through your windows will fill your house with beautiful, natural light. Sadly, it also can fill your house with dust. And dust can prompt allergic reaction, which can prevent you from relishing the summer. To ignore this issue, try to dust more frequently during the summer.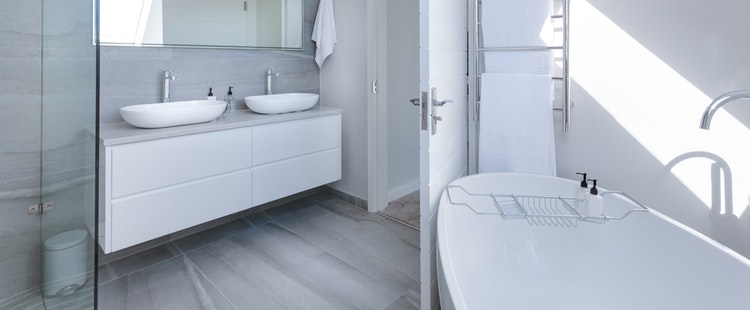 Prevent mildew & mold growth:
Mold & mildew grow quickly in humid summer weather, particularly in areas of your house that are already humid, for example washing machine. Keep mold & mildew out of your laundry room by leaving the washing machine door open when it's not in use. This'll dry out the machine & lower the humidity level so mold & mildew can't grow.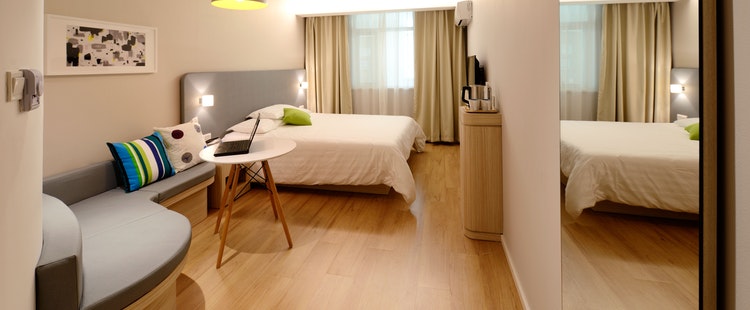 Use essential oils:
If you are planning on having company, it is essential to keep your bathroom smelling fresh at all times. Skip the strong air fresheners & employ non-hazardous essential oils rather. Be certain to read regarding the benefits of each perfume prior to choosing one for your house. For instance, lavender essential oil is perfect for encouraging rest & relaxation, whilst lemongrass essential oil purifies the air.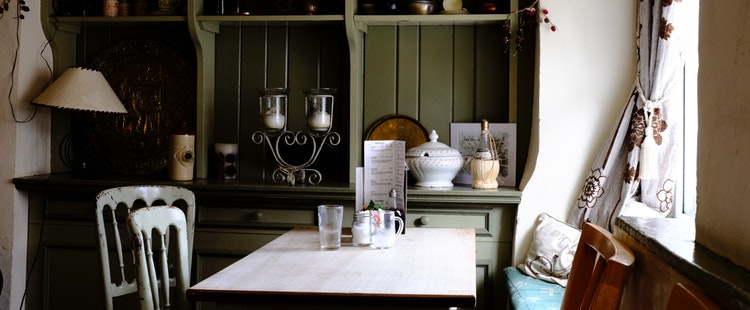 Remove the water rings:
Did someone forget to use a coaster? Don't panic if you notice a white-hued water ring on your wood furnishing. Lay a cotton towel, cloth, or t-shirt on top of the ring and grab an iron from your laundry room. Vacant the water from the iron, then plug it in and let it heat up. Then, put the iron on top of the cotton fabric for a few minutes before removing it. In the case the ring is still noticeable, repeat the procedure until it has disappeared completely.
For more cleaning tips, visit https://terracleaning.net/